SURKHAY ALLAHVERDIYEV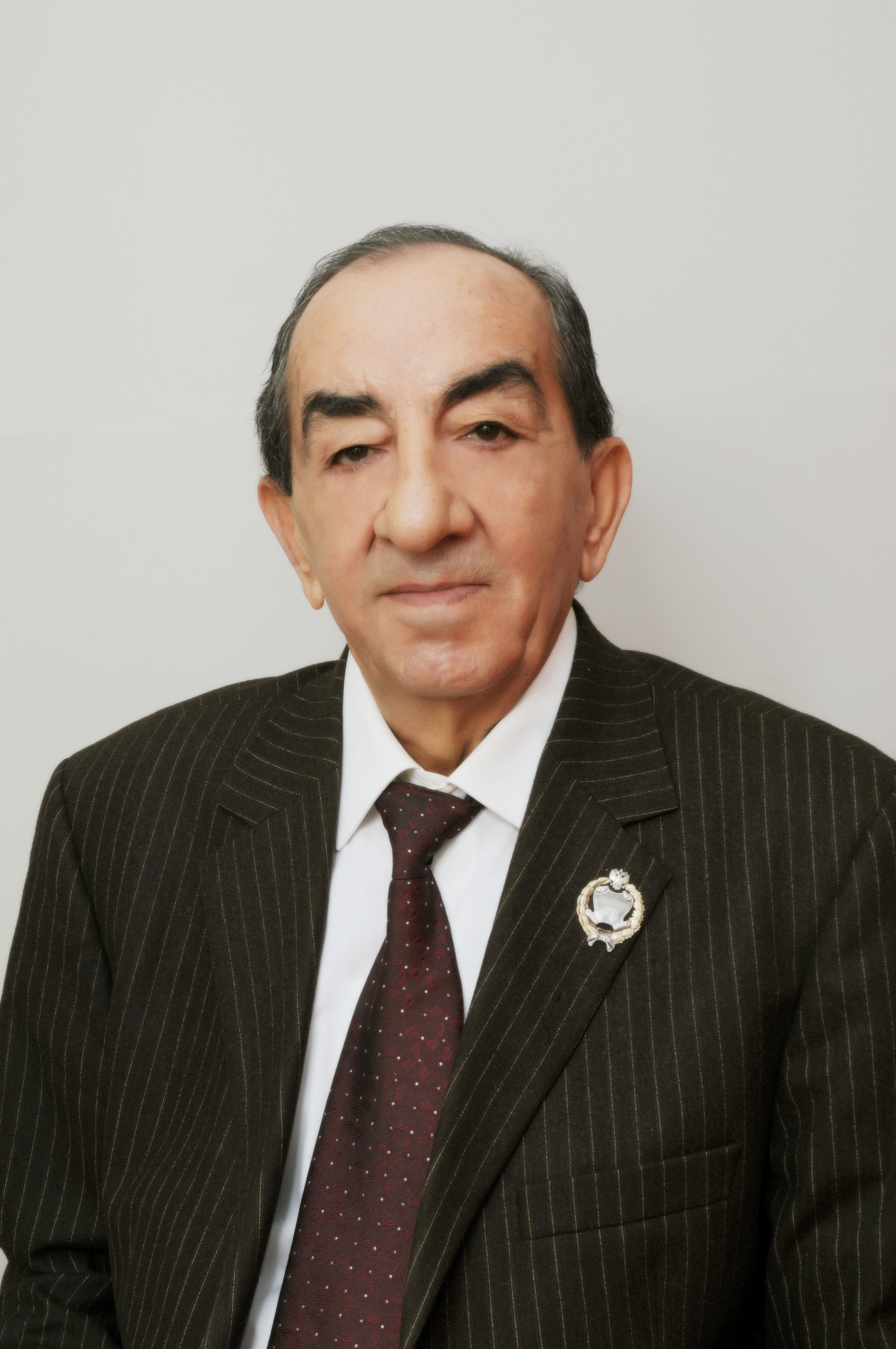 Position: Academician of the Russian Academy of Natural Sciences, Professor of the Chair of Ecology and Nature Management, Moscow State Pedagogical University (Moscow, Russian Federation); Head of the Forest Industry Chair, Bartin University, Dr.Sci. (Biol.), (Bartin, Turkey).
Specialty: horticulture, viticulture and medicinal crops, land reclamation, water management and agrophysics.
Russian Index of Science Citation ID: 709111
Contact information: 
E-mail: This email address is being protected from spambots. You need JavaScript enabled to view it.
Area of Scientific Interest:  ecology, biochemistry, and physiology of plants.
Contribution: Revealing plant resistance to various extreme environmental factors (soil salinity, soil contamination with heavy metals, drought, etc.); participation in international congresses, symposiums and conferences; authorship of more than 200 scientific articles.
Additional Information: Nobel Medal for the contribution to the development of invention. Honorary title "Founder of the Scientific School". Vavilov Medal for outstanding work in genetics, breeding and plant breeding. Vernadsky Medal of the Russian Academy of Natural Sciences for achievements in the development of national science.