ANDREY YU. NESMIYAN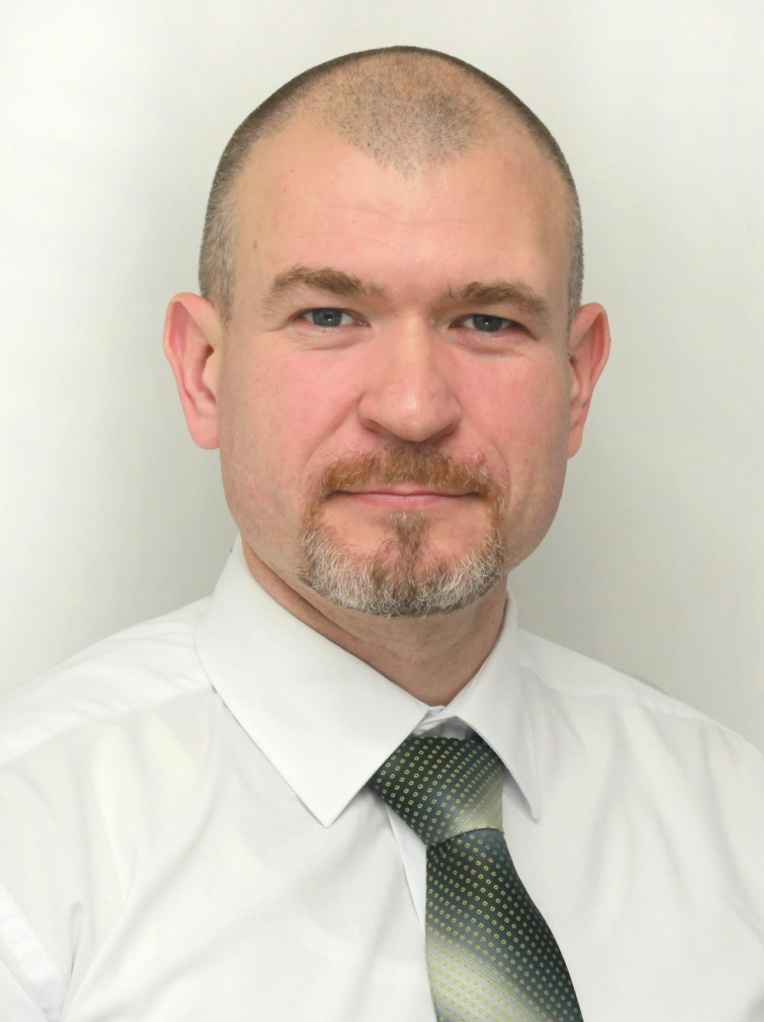 Position: Deputy Director for Research and Innovation, Azov-Black Sea Engineering Institute of Don State Agrarian University, Dr.Sci. (Engr.), Associate Professor (Zernograd, Russian Federation).
Specialty: technologies and means of agricultural mechanization.
Researcher ID: N-6221-2018
Scopus ID: 57208927068
ORCID: 0000-0002-5556-1767
Russian Index of Science Citation ID: 394567
List of publications in Web of Science
Contact information: 
E-mail: This email address is being protected from spambots. You need JavaScript enabled to view it.
Area of Scientific Interest: mechanization of crop production.
Contribution: A. Yu. Nesmiyan is the author of 26 academic works and 267 scientific papers (8 articles in Scopus and WoS, 52 in the VAK List, 3 monographs and 101 patents). He participated in the development of series-produced machinery and implements such as the fertilizer spreader TRUD-1B, rippers RVN-2, RVN-3, RVN-4 and PGR-4, harrow-hoe BMT-6, cultivator KPU-8, granulator GCS-300 and gear press PSH-120, tilled planters SPV-8 and SPB-8 (MC-8). He supervises the research of students. In co-authorship with them there were published 25 articles and received 13 patents. Under the leadership of A.Y. Nesmiyan four PhD theses were defended.
Additional Information: Academic Secretary of the Dissertation Council at the Don State Agrarian University and the Stavropol State Agrarian University. Member of Dissertation Councils at the Don State Technical University and at S. I. Vavilov Institute for the History of Science and Technology of the Russian Academy of Sciences.