ALEXANDER V. KOTIN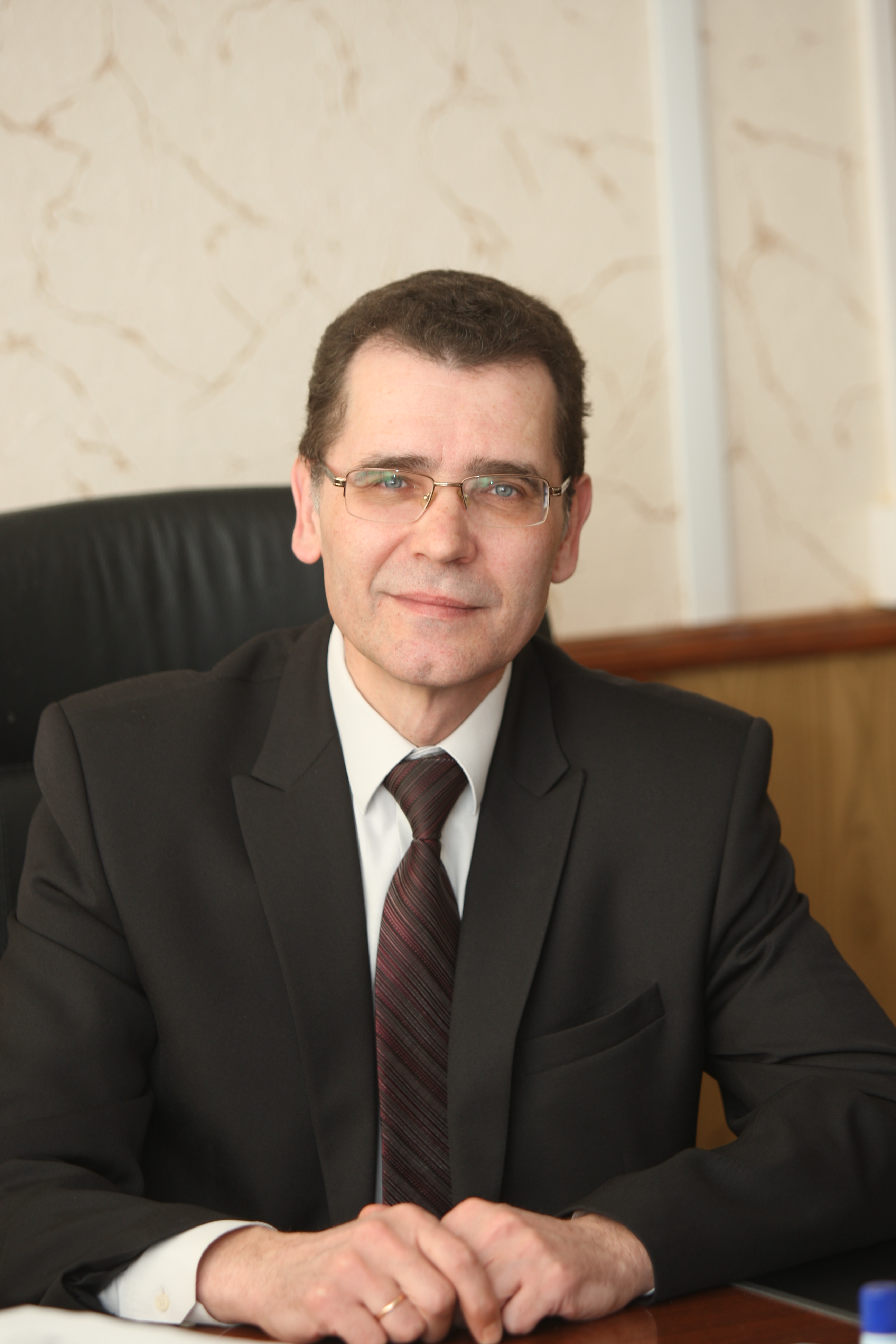 Position: Professor of the Chair of Mechanization of Agricultural Production Processing, National Research Mordovia State University, Dr.Sci. (Engr.) (Saransk, Russian Federation).
Specialty: maintenance technologies and facilities in agriculture.
Researcher ID: W-1087-2017
ORCID: 0000-0001-8235-0052
Russian Index of Science Citation ID: 354054
List of publications in Web of Science
Contact information: 
E-mail: This email address is being protected from spambots. You need JavaScript enabled to view it.
Area of Scientific Interest: development of new methods to improve the reliability of new and repaired machines, creation of new polymeric composite materials, development of energy-efficient and resource-saving technological processes for machine repair using new nanostructured materials and coatings.
Contribution: А. V. Kotin is the author of about 200 scientific and educational works, including 2 monographs and 16 textbooks. Under his supervision 10 Candidate's theses were defended and he was a consultant for a doctoral dissertation. He is the Chairman of the Dissertation Council for defending doctoral and candidate's dissertations in the specialties "Technology and means of mechanization of agriculture" and "Maintenance technologies and facilities in agriculture".
Additional Information: A.V. Kotin has Honorary Diploma of the Government of the Republic of Mordovia, Honorary Diploma of the University, Honorary Diploma of the Ministry of Education and Science of the Russian Federation, the Badges of Honor "For Personal Contribution to the Development of the Republic of Mordovia" and "Veteran of Labor of Mordovia State University", Honorary Title "Honored Scientist of the Republic of Mordovia". He is Laureate of the State Prize of the Republic of Mordovia.