SERGEY YU. ZHACHKIN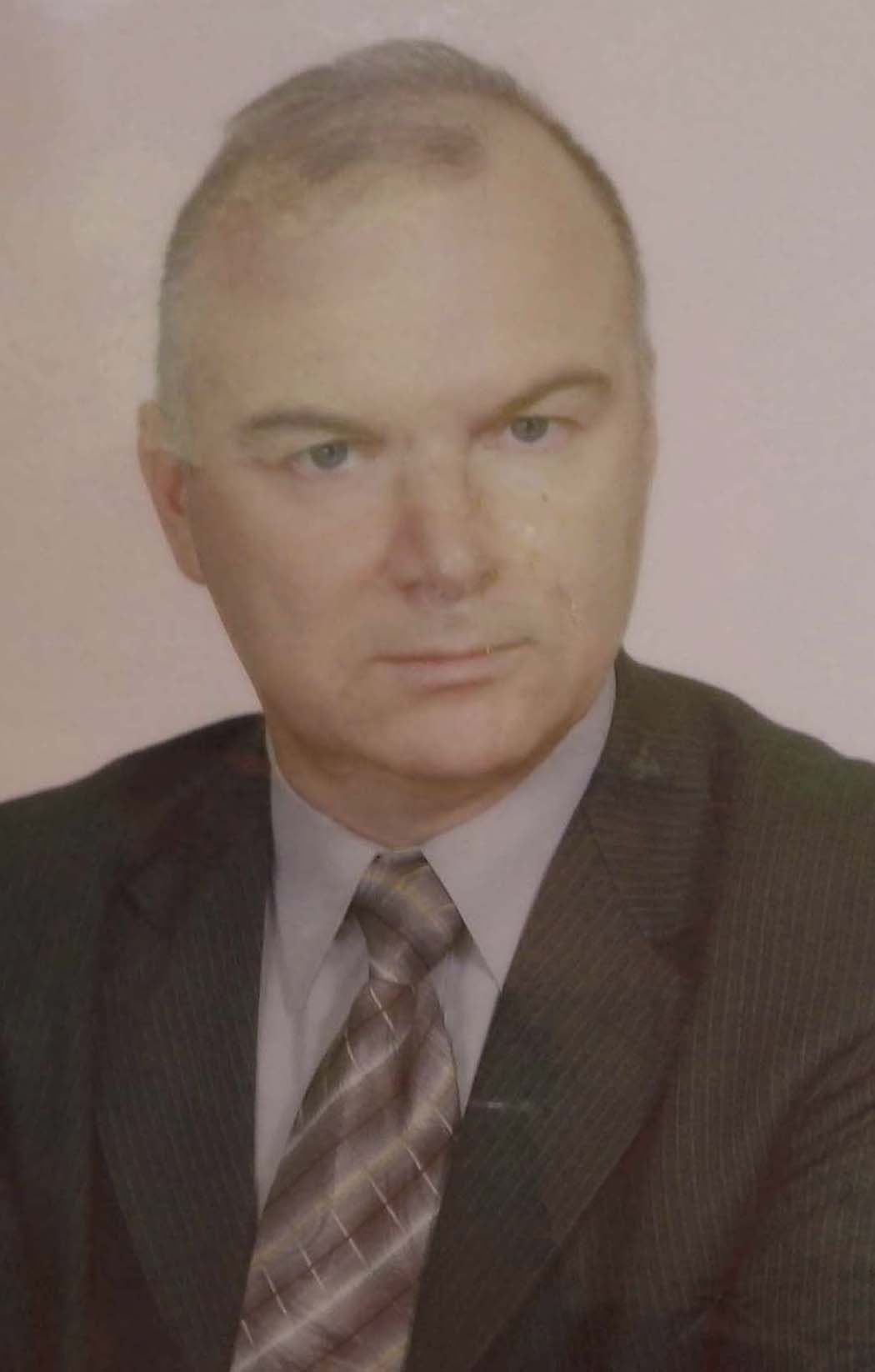 Position: Professor of the Chair of Automated Equipment for Machine Building Production, Voronezh State Technical University, Dr.Sci. (Engr.) (Voronezh, Russian Federation).
Specialty: technologies and means of maintenance in agriculture.
Researcher ID: AAC-7580-2022
Scopus ID: 57210973083
ORCID: 0000-0002-1844-5011
Author ID в РИНЦ: 320991
Список публикаций в Web of Science
Contact information: 
E-mail: This email address is being protected from spambots. You need JavaScript enabled to view it.
Area of Scientific Interest: high technologies for hardening and renovating machine parts with functional dispersion-strengthened composite coatings.
Contribution: S. Yu. Zhachkin has developed the theoretical basis for the process of applying finish cold composite galvanic dispersion-strengthened coatings and has determined the field of its application that has created a scientific approach to the development of technological processes and modes for composite coating of parts used in critical products. The results of the research are used at engineering enterprises that significantly increases the resource of the equipment and reparability of failed parts. Renovating such details by other methods is currently impossible. The developed methods and the results obtained have been mastered and implemented in the production of power hydraulic equipment, hydraulic control equipment, pumps and hydraulic distributors.
Additional Information: Academician of the Russian Academy of Quality Problems, corresponding member of the Russian Academy of Natural Sciences.