MIKHAIL V. ASTAKHOV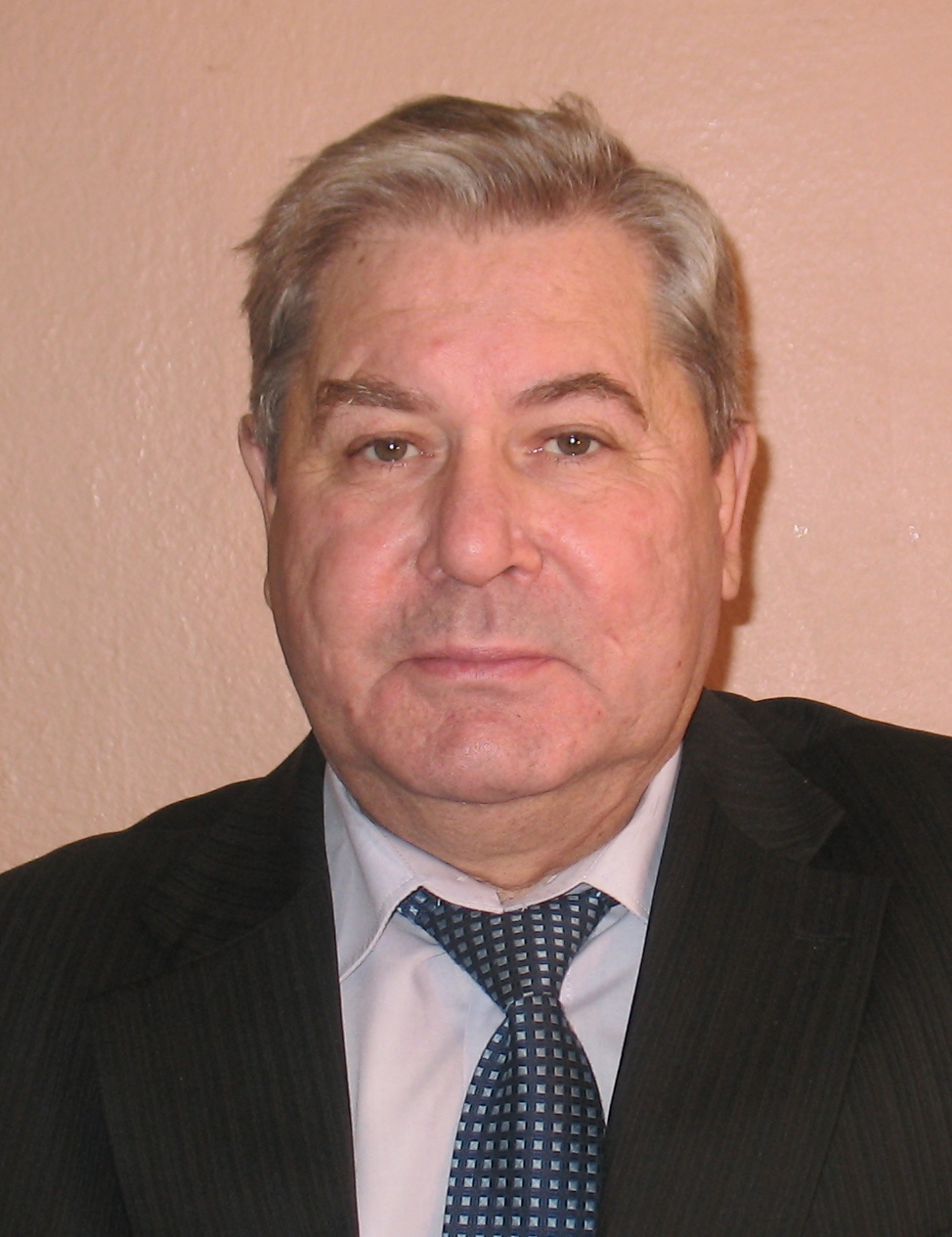 Position: Professor of the Chair of Wheeled Machines and Applied Mechanics, Kaluga Branch of Bauman Moscow State Technical University, Dr.Sci. (Engr.) (Kaluga, Russian Federation).
Specialty: technologies and means of agricultural mechanization.
Scopus ID: 57215084220
ORCID: 0000-0001-8675-1611
Russian Index of Science Citation ID: 149460
Список публикаций в Web of Science
Contact information: 
E-mail: This email address is being protected from spambots. You need JavaScript enabled to view it.
Area of Scientific Interest:  tractor and agricultural engineering, aircraft construction.
Contribution:  Most of M. V. Astakhov's research falls into the area of designing machines based on the main principles of the automatic control theory such as open-loop control, feedback and compensation (disturbance-stimulated control). This approach allows using new materials or combinations of well-known materials with new ones and introducing elements or element systems into the being developed machine structures that make it possible to control internal forces in order to reduce the mass and increase the machine reliability.