ANTON DMITRIEVICH KARPOV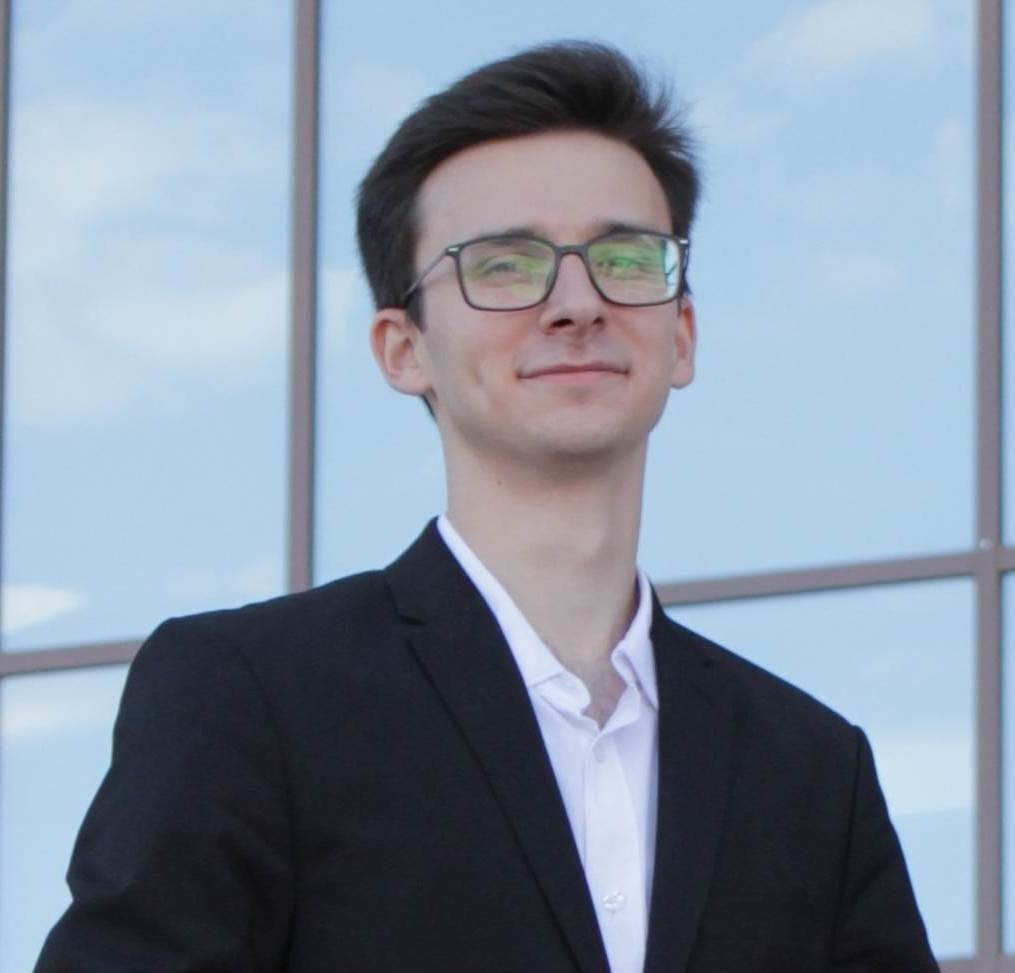 +7 (8342) 48-14-24 – Anton Dmitrievich Karpov – editor of scientific journals.
Publons ID:
https://publons.com/researcher/3087007/anton-karpov/
Facebook:
https://www.facebook.com/profile.php?id=100044926715442
Date of birth: June 10, 1996.
Place of birth:  Saransk
Nationality:  Russian
Career:
2018 – Engineering Technologies and Systems, Editor
2020 – Mordovia State University, Master's Degree  
Certificates, advanced training:
2019 – School of scientific craftsmanship SciCraft Samara 2019, webinars of the Anti-Plagiarism company.
2020 – Webinars of the Open Science of Russia project: Open Science and Open Access: Objective Necessity and New Reality in a Pandemic Situation, Building Itself: Practical Aspects of Implementing Open Repositories in Russia and the World, A New Stage of Science Communication; Training session: Article Submission Process and Reviewing System in an International Scientific Journal, International master class: How to Write and Publish an Article in Accordance with the Requirements of Leading Scientific Journals and Publishing Houses with the Help of Overleaf Templates, Series of webinars of the Anti-Plagiarism company: Checking for Borrowing Manuscripts of Scientific and Educational Literature: Publisher's Experience, Methods of Correctly Using the Anti-Plagiarism System at Higher Education Institutions, ANRI Ethics Council: How Does It Work? What Does It Do and for Whom?, Methods of Correctly Using the Anti-Plagiarism.
2021 – Webinar Problem of Self-Citation in Scientific Papers. New Features of the Anti-Plagiarism System.