ABDEL-BADEEH M. SALEM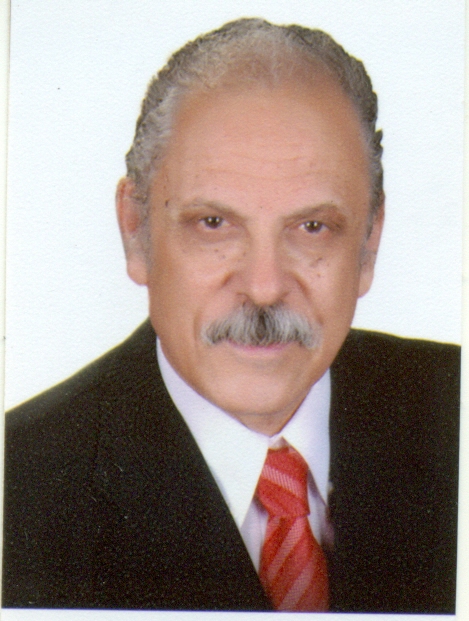 Position: Head of Artificial Intelligence and Knowledge Engineering Research Labs, Professor of the Faculty of Computer and Information Sciences, Ain Shams University, Dr.Sci. (CS), Professor Emeritus (Cairo, Egypt).
Specialty: Computer Science.
ORCID: 0000-0003-0268-6539
Scopus ID: 36762342200
List of publications in Web of Science
Contact information: 
E-mail: This email address is being protected from spambots. You need JavaScript enabled to view it.
Area of Scientific Interest: Health Information Systems, AI in Education, Big Data Computing, Information Mining, Artificial Intelligence in Neuroscience, Computational Intelligence, Machine Learning, Knowledge Engineering.
Contribution: Professor of Computer Science since 1989 at Ain Shams University, Egypt. He participated in more than 600 international conferences and seminars as keynote speaker, member of scientific program committees, and session organizer and chairman. He is a member of many national and international computer science associations. He has published about 500 papers in refereed journals and conference proceedings. Among his major research issues are intelligent computing, knowledge-based systems, data mining, knowledge engineering, e-government, intelligent e-learning, and artificial intelligence technologies. He is author and co-author of 25 Books in English and Arabic Languages.
Additional Information: He is a member of Int. Scientific Societies: American Association of Artificial Intelligence (AAAI), USA; British Computer Society, Expert Systems Specialist Group (SGES), Int. Neural Network Society (INNS), USA; Association for the Advancement of Computing Education (AACE), USA; Int. Society for Computers and their Applications ((ISCA), NC, USA, Dec. 95); Int. Society for Telemedicine & eHealth ISfTeH,, Switzerland; Member of Int. Federation for Information Processing (IFIP) Technical Committee WG 12.5, Knowledge-Oriented Development of Applications, Austria (2000 till now), Int. Association for Science and Technology for Development, Canada, (2000 till now). Elected member of Euro Mediterranean Academy of Arts and Sciences (EMAAS), Greece. Member of Alma Mater Europaea of the European Academy of Sciences and Arts, Belgrade.