SERGEY A. PLOTNIKOV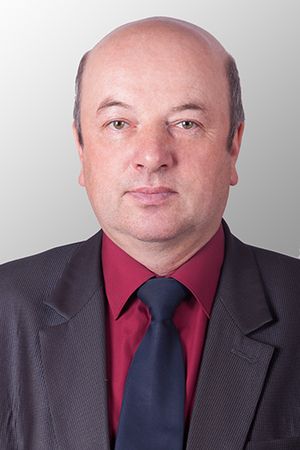 Position: Professor of the Chair of Mechanical Engineering Technology, Vyatka State University, Dr.Sci. (Engr.) (Kirov, Russian Federation).
Specialty: thermal engines.
Researcher ID: R-8491-2016
ORCID: 0000-0002-8887-4591
Author ID в РИНЦ: 728038
Список публикаций в Web of Science
Contact information: 
E-mail: This email address is being protected from spambots. You need JavaScript enabled to view it.
Area of Scientific Interest: work processes in reciprocating internal combustion engines, alternative fuels, fuel feeding equipment.
Contribution: S. A. Plotnikov is the author of more than 300 scientific works and 6 monographs. He has 52 certificates of authorship and patents for inventions. Four Cand.Sci. theses were defended under his supervision.